Home
General Industrial Parts
General Industrial Parts Suppliers
View all of our General Industrial Parts range:
Goodada brings you a range of General Industrial Parts suppliers from all around the world, ensuring that you find the suppliers that best suit your needs in the market of your choice. We offer manufacturers of a wide range of parts such as bearings, motors, machine parts and more. Click on any of our general industrial parts categories below to find a supplier in your market.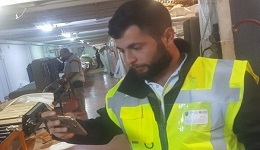 Global Quality Control Inspections for Indians
We have been inspecting Products for Indian Buyers across the World since 2004
- Click to Inspect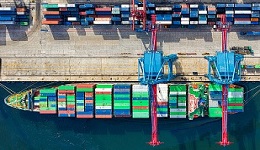 India Cargo Insurance
Cargo insurance covers all possible risks for the full value of the goods which can include shipping costs, duties and insurance costs.
- Click to Order Insurance Instantly.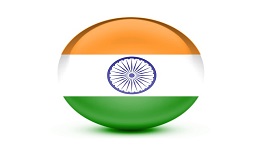 Assisting Indian Business Go Global
We can help promote your products into new International Markets
- Click to Learn More