Home Appliances Manufacturers
View all of our Home Appliances range:
Goodada provides sellers of Home Appliances for a global market. With products covering cooking appliances, kitchen, laundry, refrigerators and more; you are bound to find the product you're looking for in the market of your choice. Simply click on any of the product categories below to get a full list of the manufacturers available in each country.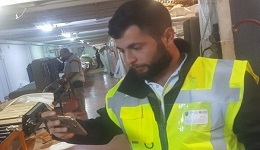 Global Quality Control Inspections for Indians
We have been inspecting Products for Indian Buyers across the World since 2004
- Click to Inspect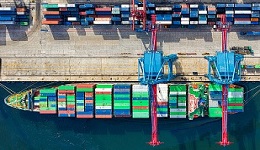 India Cargo Insurance
Cargo insurance covers all possible risks for the full value of the goods which can include shipping costs, duties and insurance costs.
- Click to Order Insurance Instantly.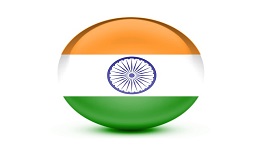 Assisting Indian Business Go Global
We can help promote your products into new International Markets
- Click to Learn More